Meet the ImmersiveWorlds Team
The virtual reality and gaming pioneers on our team are leading in the use of immersive environments to shape reality and change behavior.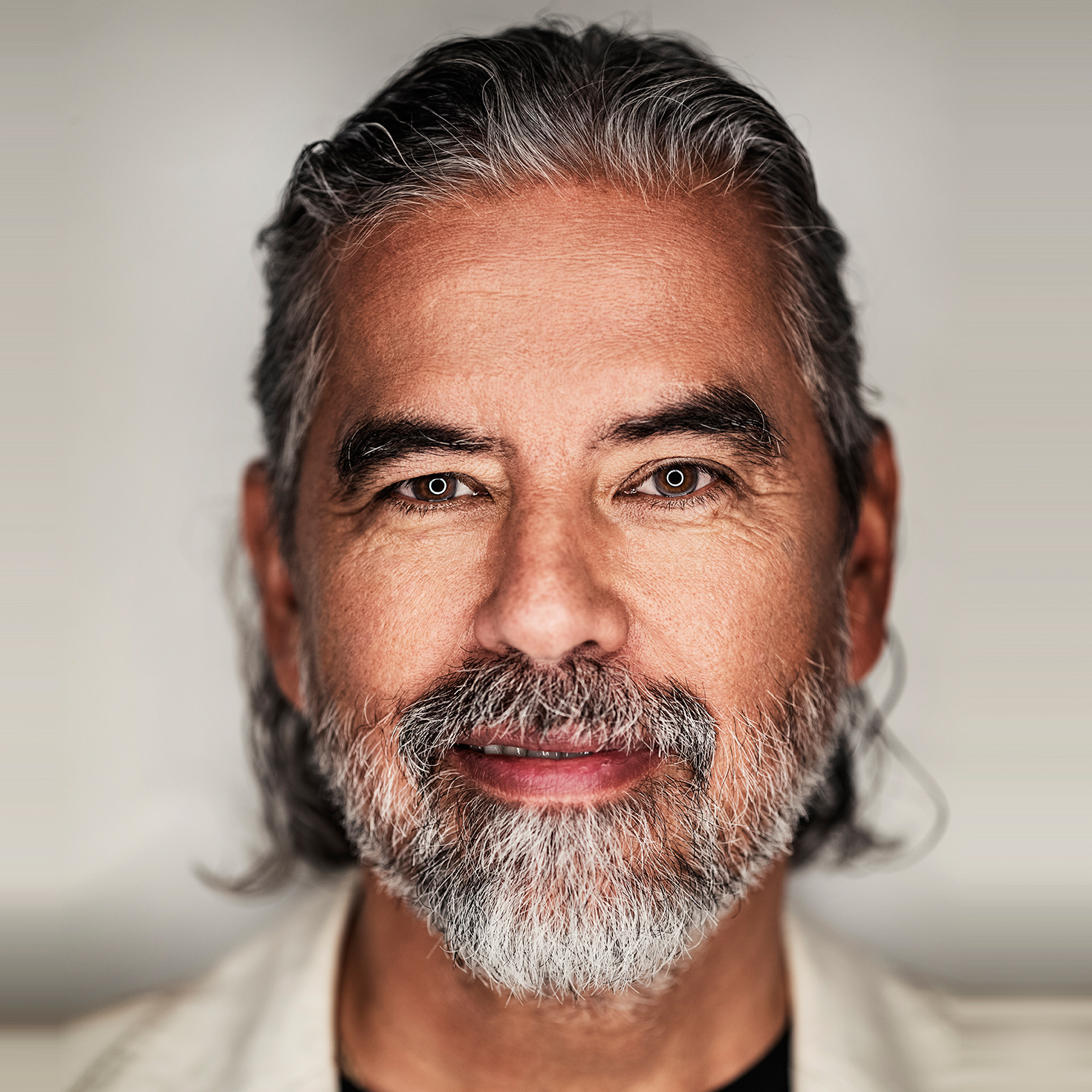 Henk B. Rogers
Board Chairman and Co-Founder
Henk is a Dutch-born computer game designer and serial entrepreneur. He is known for producing Japan's first major role-playing video game, The Black Onyx, and securing the rights Tetris®. Today, Rogers serves as Chairman of Blue Planet Software and manages the worldwide rights for the Tetris brand. Henk developed Avatar Reality in 2009 and his vision was 10 years ahead of its time in terms of rendering technology, internet bandwidth and computer/graphics processing — all possible today through these advances. Henk is now engaged as the Chairman of ImmersiveWorlds.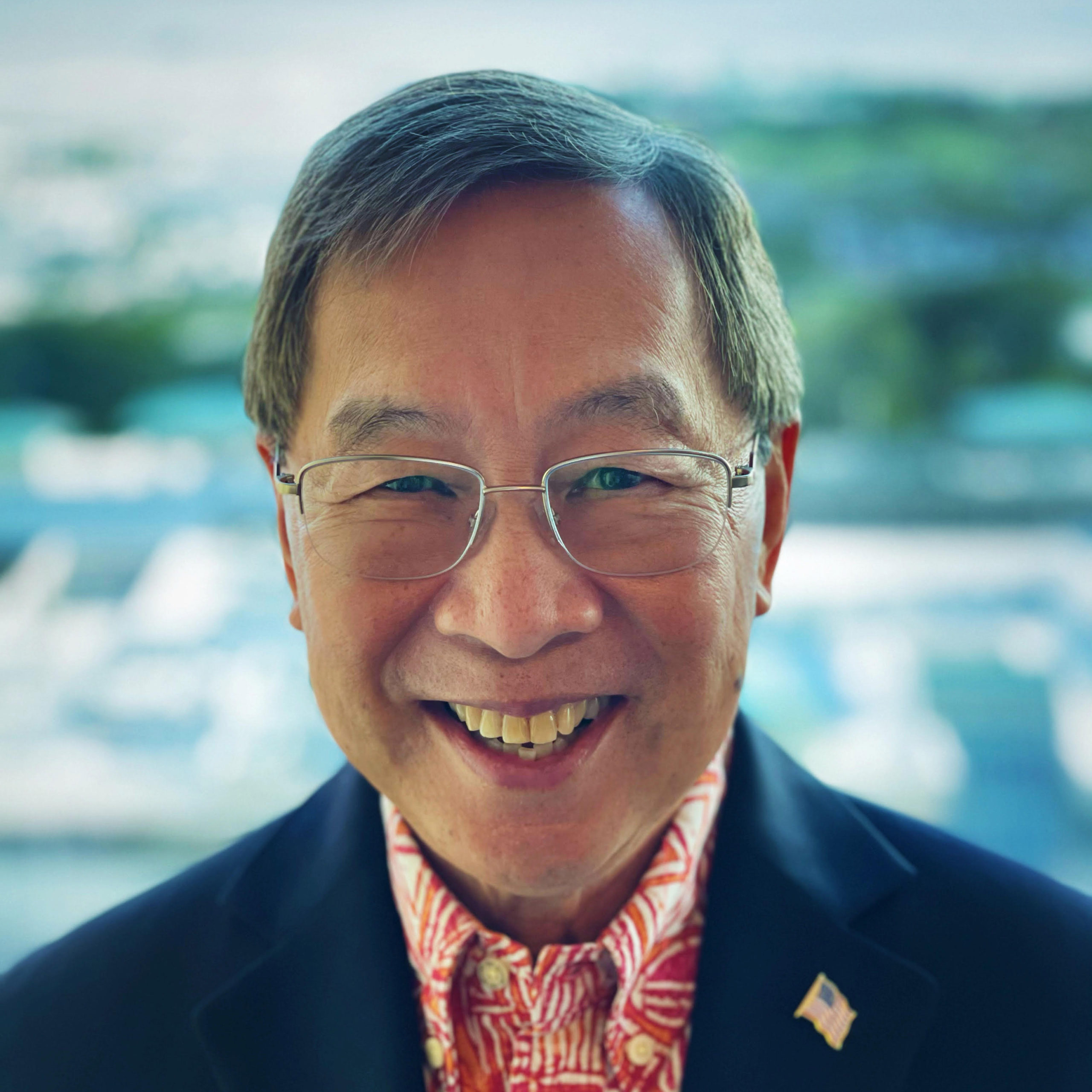 Galen Ho
President and CEO, Board Member and Co-Founder
Galen, an aerospace executive with global experiences, focuses on advancing high-impact technologies in its marketplace. He served as both SVP and President of BAE Systems Inc.(a $5B business) and as President of Lockheed Martin Electronics Systems Integration segment. After his retirement from the aerospace industry, Galen was excited about Henk Rogers' Avatar Reality and wanted to see virtual world technology adopted in the selected marketplace segments like healthcare, retail fashion, and entertainment. He formed ImmersiveWorlds in 2014, using his systems development experience.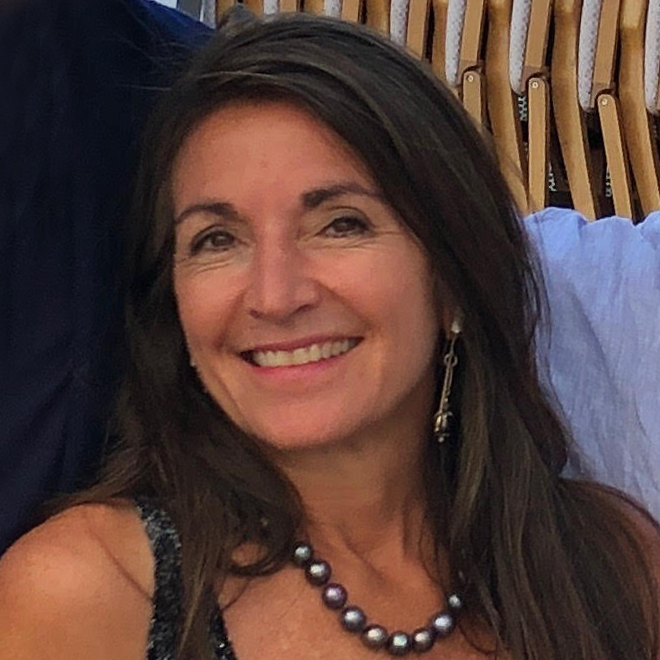 Lindsay Hoover
Sr. VP Corp. Strategy and Development, Board Member and Co-Founder
Lindsay Hoover has over 20 years of experience in financial services, including investment banking, strategic advisory and principal investing, focused on software and media technology companies. She recently managed the corporate development activities for a technology incubator. Lindsay began her career as a Foreign Service Officer with the U.S. State Department.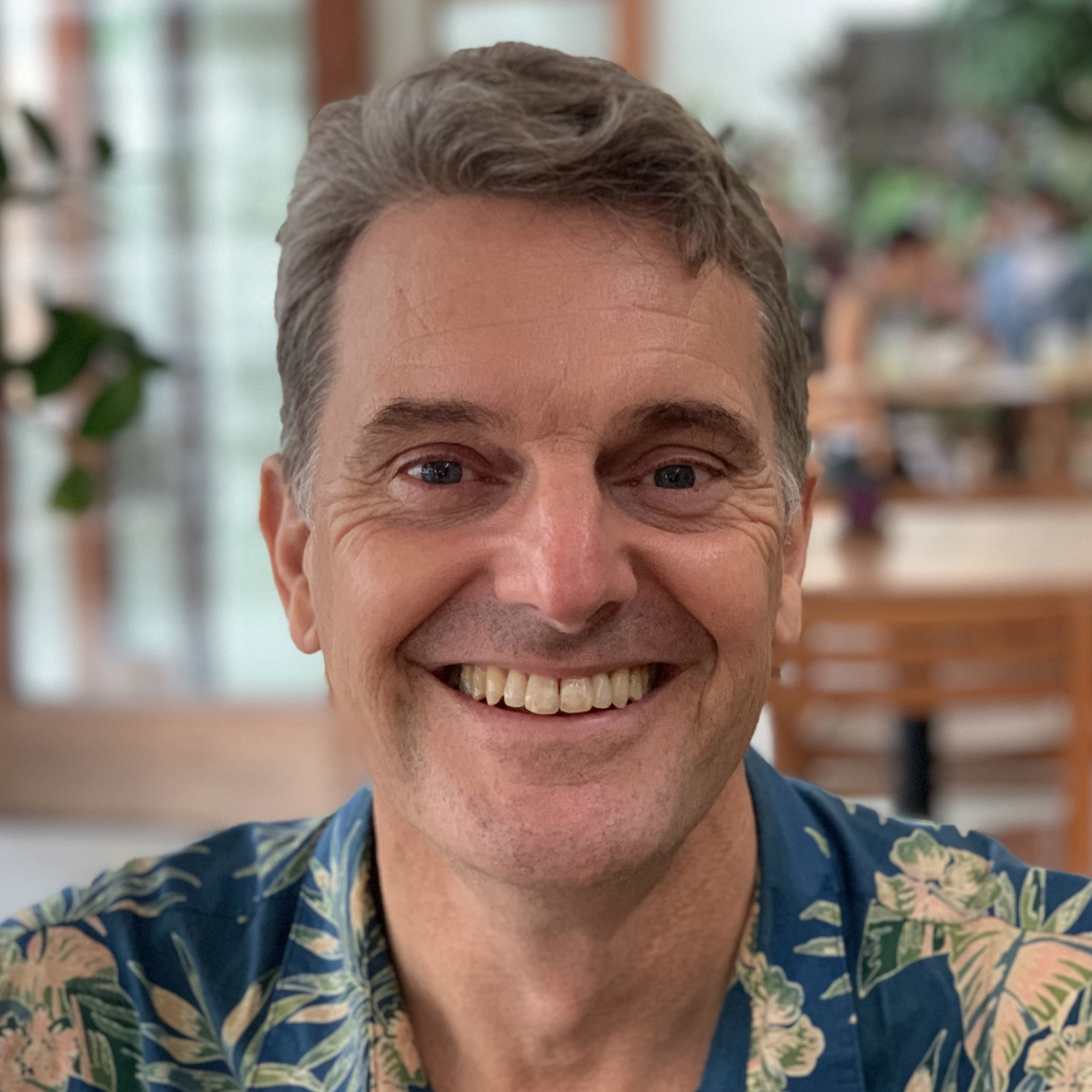 Mark Loughridge
Board Member
Mark Loughridge is a founder and former Co-Chairman of Foundation 9 Entertainment (F9E), which grew to become one of the largest independent game developers in the world. F9E made software games for every major market and hardware platform around the world. It employed some of the top talent in the industry, including over 700 software programmers, artists, animators, game designers, sound designers, and producers.
John Fillwalk
Advisor/Asset developer
John Fillwalk is an internationally recognized artist and practitioner of virtual and hybrid environments. He serves as the senior director of the Hybrid Design Technologies initiative [HDT], as the director of the Institute for Digital Intermedia Arts (IDIA Lab} at Ball State University. His artworks have been exhibited internationally.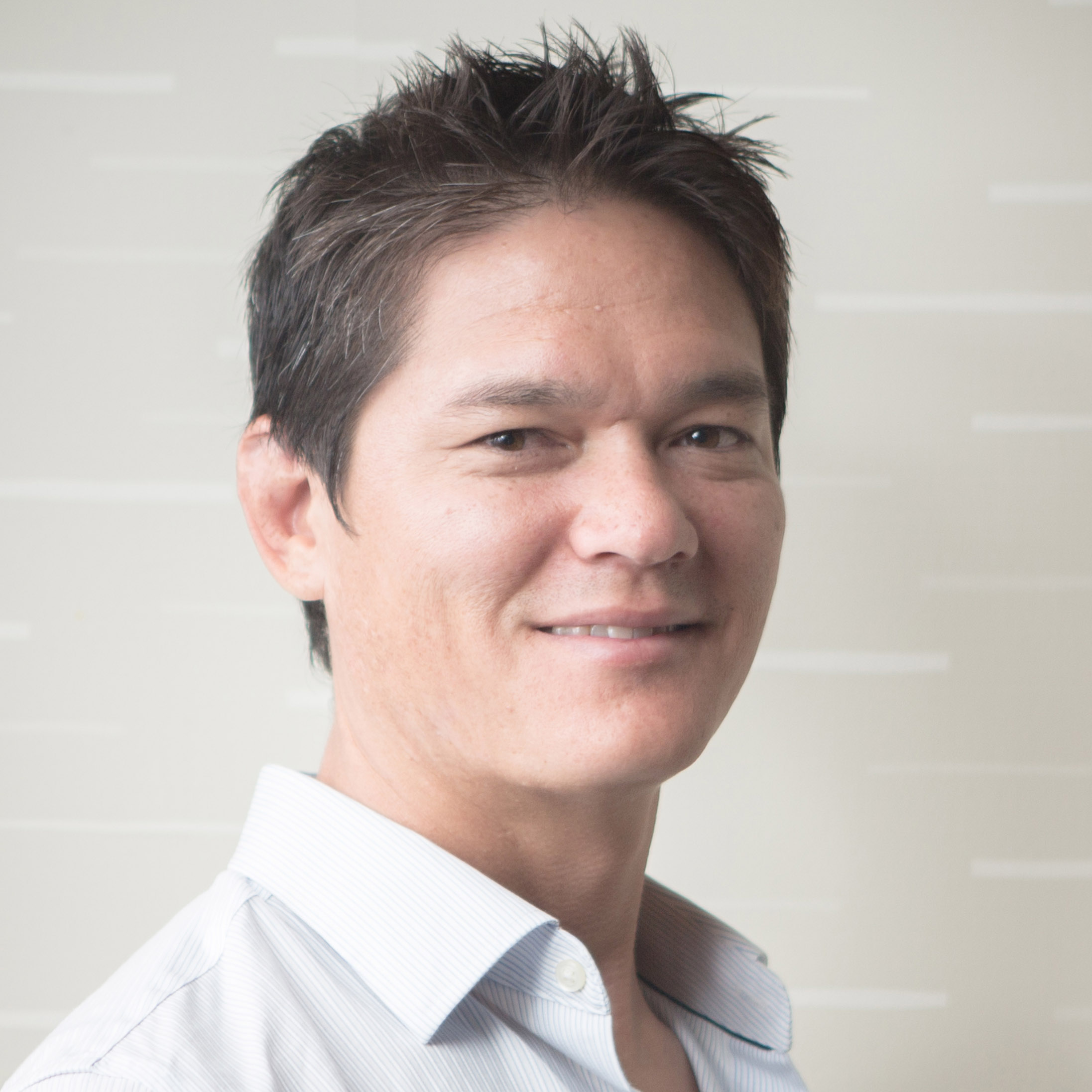 Ty Robinson
IM Technical Director
Ty Robinson has worked in the computer animation and video game industries for over 17 years for such companies as Sun Microsystems, LucasArts Entertainment, and Konami Computer Entertainment. Ty has shipped highly successful titles internationally.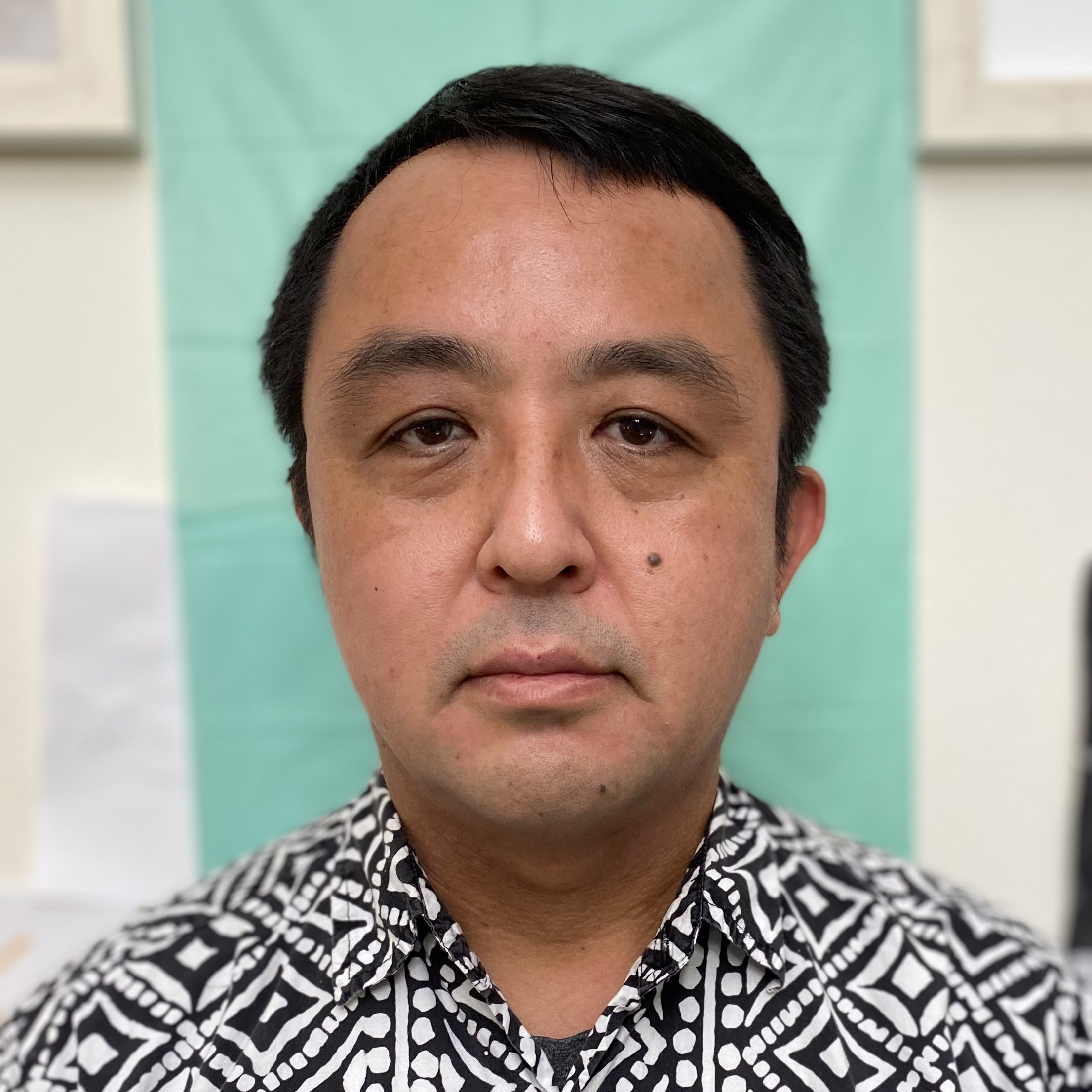 Shinichi Soeda
Lead Software engineer
Shinichi Soeda is a multi-faceted software graphics engineer focused on creating and improving management systems, tools and workflow processes for the 3D Computer Graphics game and high-end imaging industry. He has been instrumental in the development of 3D and cinematic virtual worlds, assets, and avatars at companies such as Avatar Reality, Square USA, Namco and SemoLogic.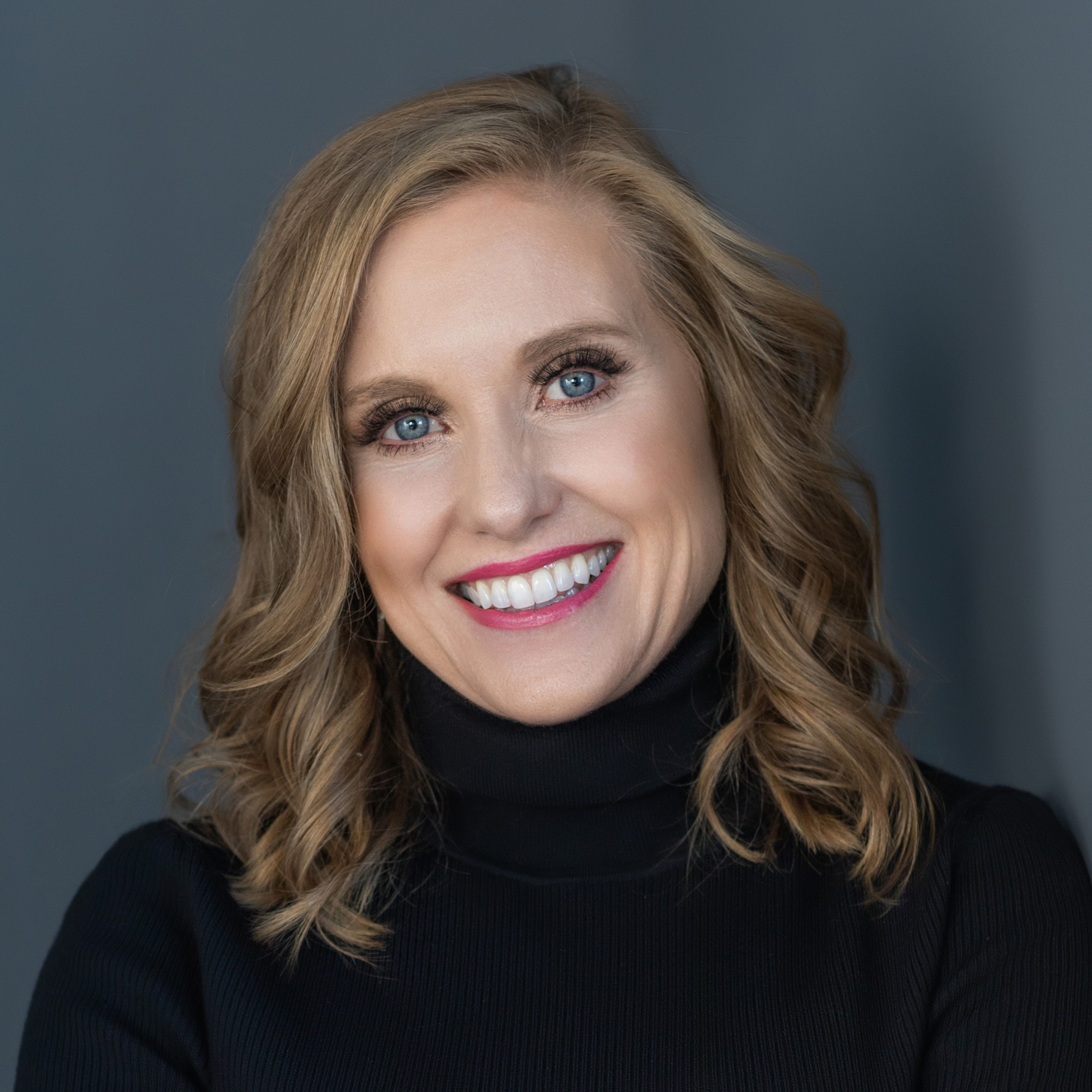 Colleen Reilly, MBA/MSM
SVP, ImmersiveWorlds Medical Systems
Colleen has over 23 years of experience in the corporate well-being industry. Her experience spans time spent at Accenture, Coors Brewing Company, Mayo Clinic and Nelnet. Colleen founded Total Well-Being in 2008 and sold in 2016. Total Wellbeing was one of the nation's leading providers of corporate well-being consulting and SaaS wellbeing platform. She is a former Board Member for Wellness Councils of America (WELCOA).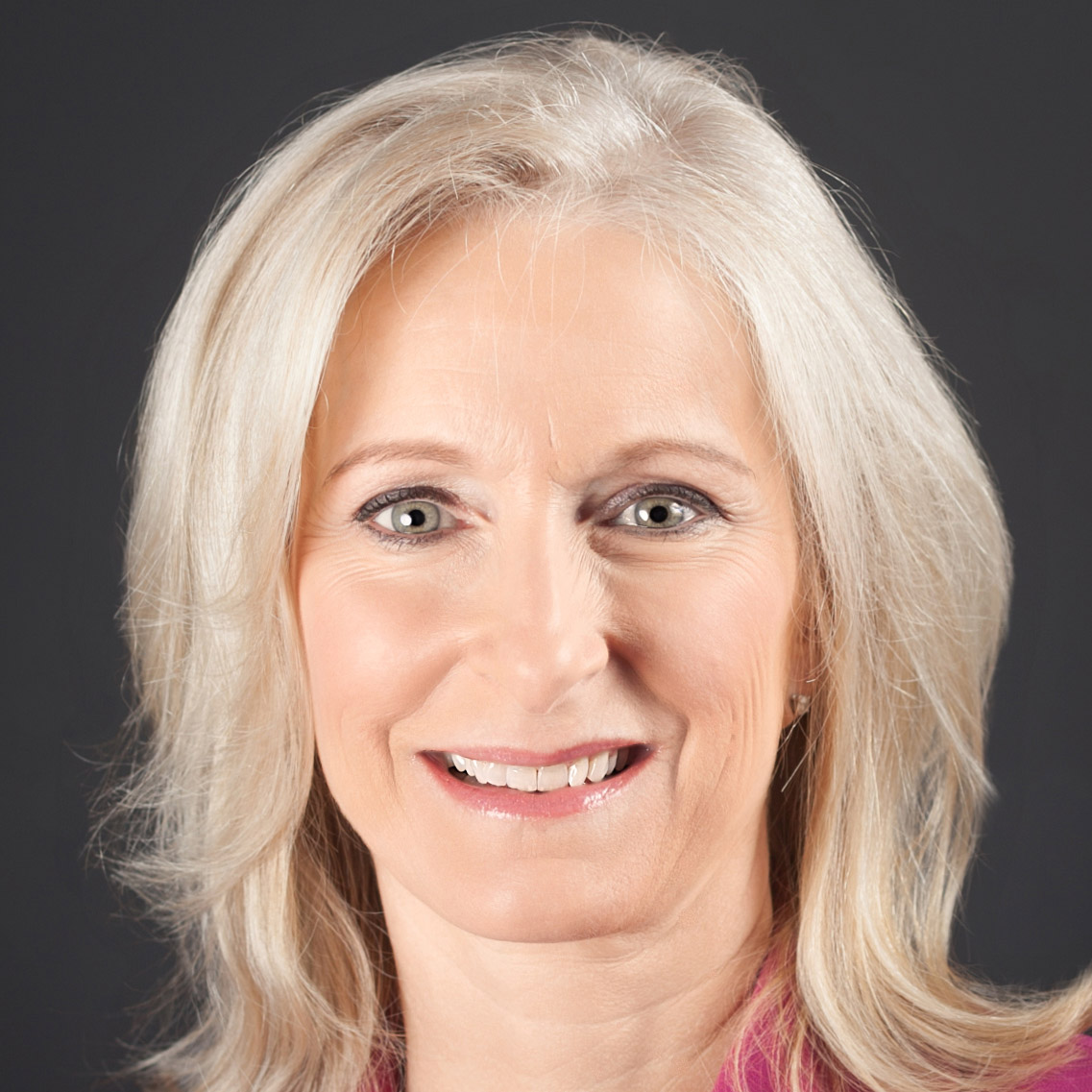 Jennifer Smith
SVP Business Development
Jennifer E. Smith is a senior executive with extensive experience leading business development, sales, and proposal organizations with national and international client bases. She most recently served as Senior Vice President of Corporate Development for SAIC responsible for coordinating the company's enterprise strategy and development, including mergers and acquisitions as a direct report to the CEO.
Virginia Hinshaw
ImmersiveWorlds Board Member
Virginia is Chancellor Emeritus, Professor of Tropical Medicine, Medical Microbiology and Pharmacology at the University of Hawaii. She is also on the board of the Blue Planet Foundation.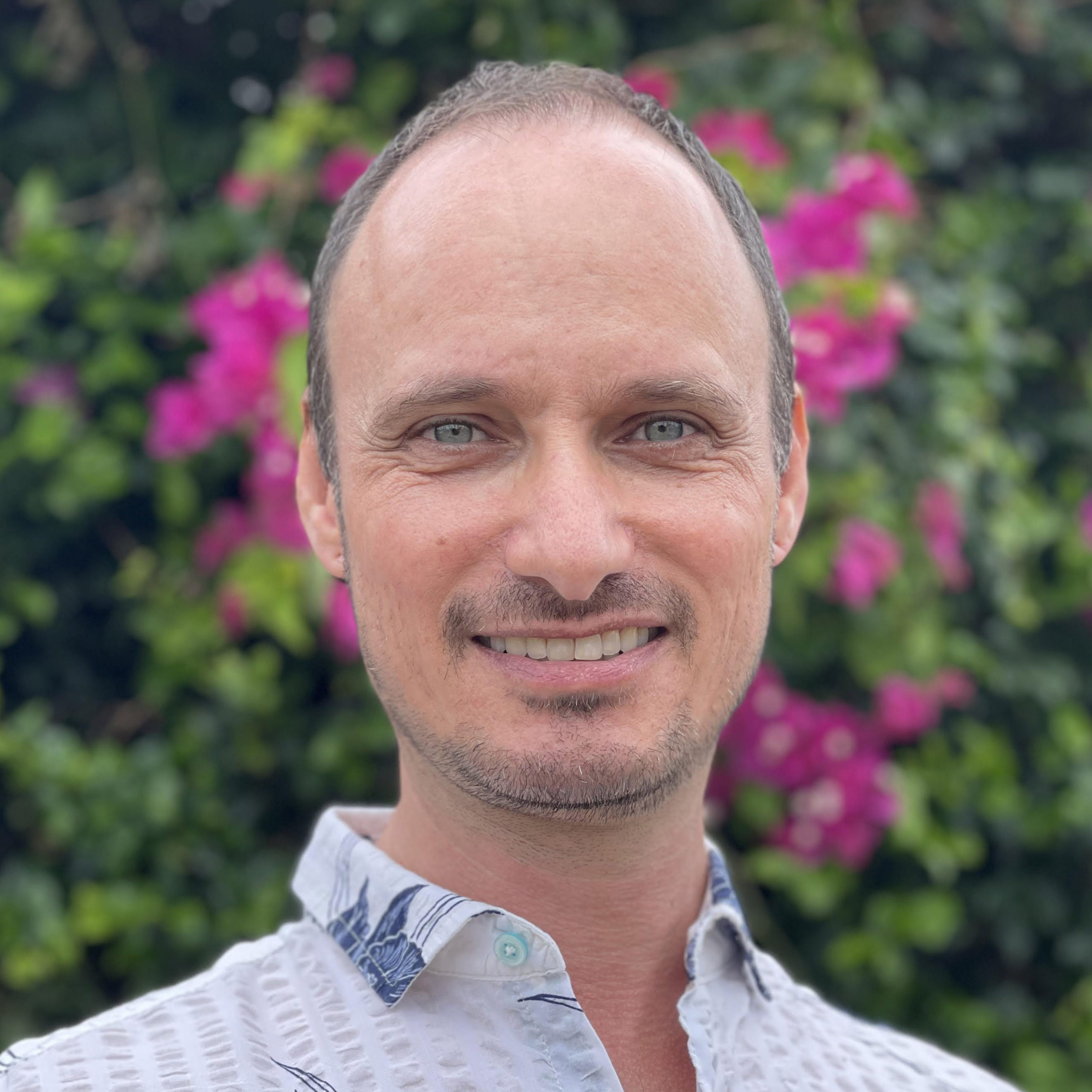 Peter Faso
Software Engineer
Peter is from Honolulu, Hawaii where he works as a software developer covering an array of technologies and languages related to 3D game development and web applications development. Prior to working as a developer, Peter had 15 years of commercial real estate sales and leasing experience both in Tokyo and Honolulu. Peter holds an MBA from University of Tsukuba in Japan and is currently working on his masters of computer science at the University of Hawaii.